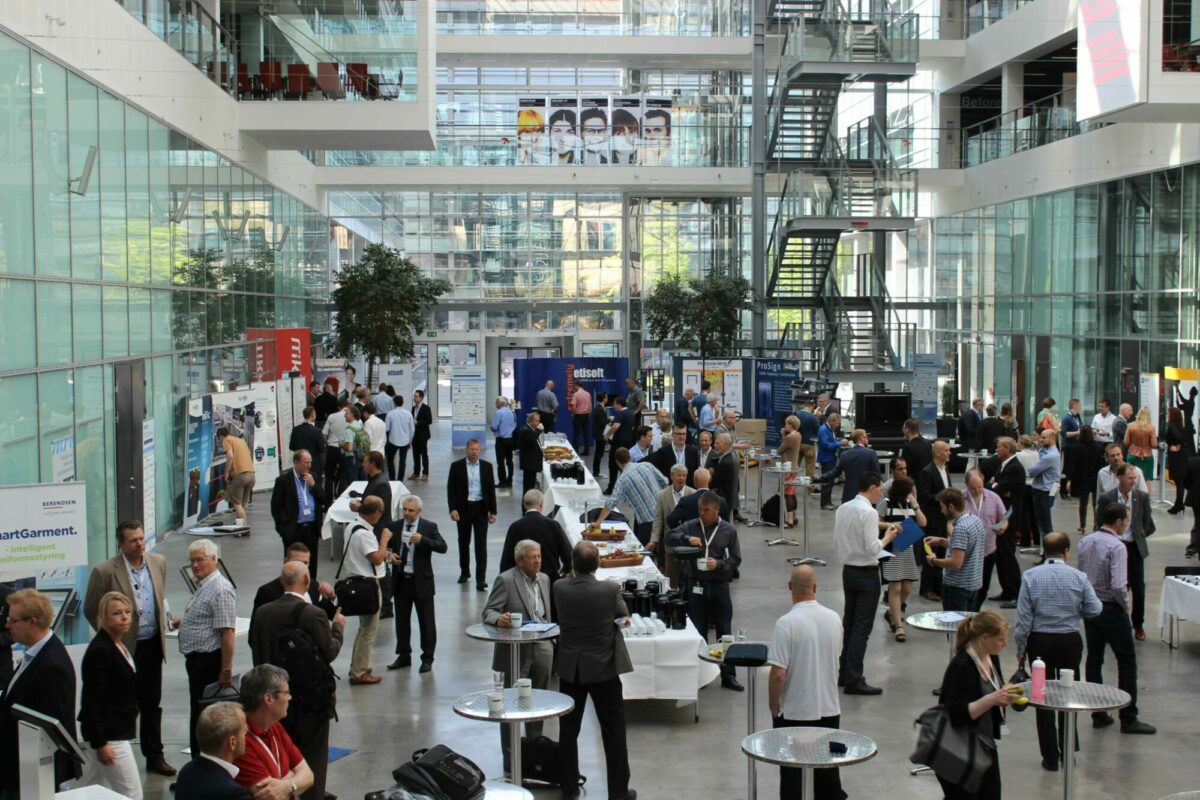 RFID & IoT in the Nordics 2023 by AIDC Denmark
5
5 people viewed this event.
The annual Event for everyone interested in Automatic Identification and Data Capture in the Nordics.
Main Theme for this year's Conference is "Supply chain sustainability and transparency".
Target audience:
The keynote presentations in plenum are targeting decision makers, and everyone who can
influence the decision makers in companies, who want to learn how best in class companies handle
their supply chain transparency and sustainability.
Presentations:
In plenum we will have the general high level presentations by international and national keynote
speakers.
In the afternoon there will be opportunities for a more narrow focus in a number of break-out
session run in parallel tracks.
In addition we will have an Exhibition and Trade Show.
Much more info. on the Event will be announced mid February – but mark the date in your Calendar!